How Can You Detect Cyber Threats on the Plant Floor?
03.02.2017 18:42
How Can You Detect Cyber Threats on the Plant Floor?
Devices connected to the IIoT are typically found in embedded systems outside the IT security perimeter. Therefore, they require new security solutions; traditional IT and PC security approaches won't work.
The Industrial Internet of Things (IIoT) provides manufacturers in all industries with greater connectivity that, in turn, generates valuable information and intelligence regarding operations. By leveraging this intelligence, they are able to attain significant efficiencies and manufacturing improvements.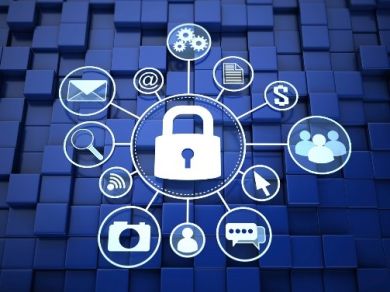 However, this expanded network also opens up these newly connected devices to significant threats of cyber attack. As industrial facilities become more connected, hackers are getting more sophisticated, resulting in greater vulnerabilities and increased risk of devastating cyber attacks. Intrusion detection, the ability to detect when hackers begin probing devices, is a critical first step to building a secure IIoT.
IIoT vs. IT, a Security POV
Some question the difference between the IIoT and IT from a security point of view, but they are different for several reasons. First, with IIoT, you have a much larger attack surface. There is a proliferation of connected devices, and every new device brought onto the network is a target for hackers.